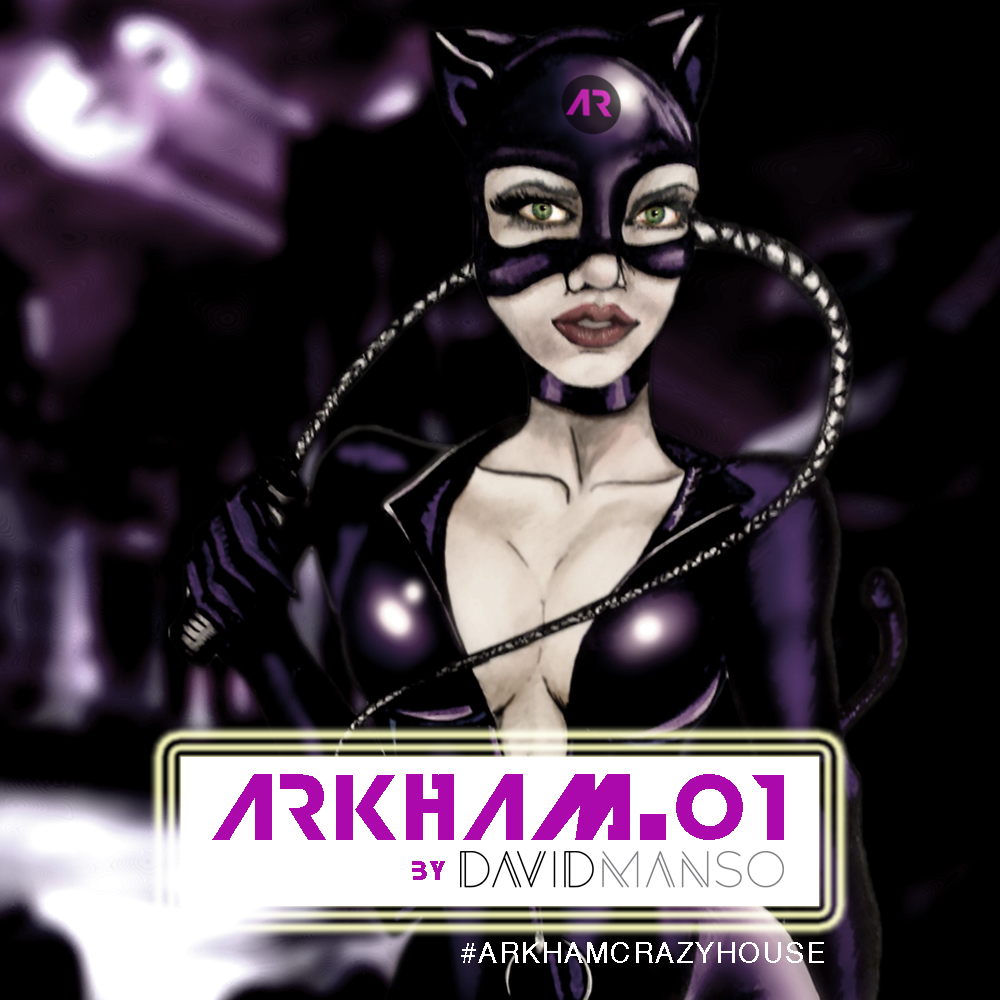 Download & Support
Do you want to contribute to make Deep Avenue possible? Help David Manso with the upkeep of this project (hosting, Soundcloud pro, graphic design, storage…) with a small donation. €0.99!
Ayuda a David Manso a hacer posible Deep Avenue y los gastos que conlleva mantener este proyecto. (Hosting, Soundcloud Pro, diseño gráfico, etc) con 0,99€
Donate here clicking PayPal banner / Haz una donación haciendo click en el banner de PayPal:
1 – Joker and Batman turn romantic.
2 – DJ S.K.T – Take Me Away (feat. Rae) (Franky Rizardo Remix) [Azuli Records]
3 – Javier Penna & Cristian Poow ¤ – Piano Of Life (Original Mix) [PPMusic Unlimited]
4 – My Digital Enemy, Lizzie Massey – To Dust (Michael Mandal) [Toolroom Records]
5 – Qubiko – Room 23 [D-Vine Sounds]
6 – John Silver – Nothing Lost (Original Mix) [Karmic Power Records] PROMO
7 – Fatboy Slim, Jerome Robins, Idris Elba – Uptown Funk (Dub) [Southern Fried Records]
8 – Enzo Siffredi – Sometimes (Original Mix) [DFTD]
9 – Dirty Secretz – In My House (Original Mix) [Whartone Records]
10 – Paolo Barbato, Keith Thompson – Paolo-on- Keep on Lovin (Main Vocal Mix) [Ocean Trax]
11 – ThermalBear – Apart (Original Mix) [Nite Grooves] PROMO
12 – Diego Sigua – Roller Coaster (Billy El Nino Remix) [Deep Strips] PROMO
13 – John Louis – Shikoba (Original Mix)
14 – Tian Karl – Make You Call (Original Mix) [D-Vine Sounds]